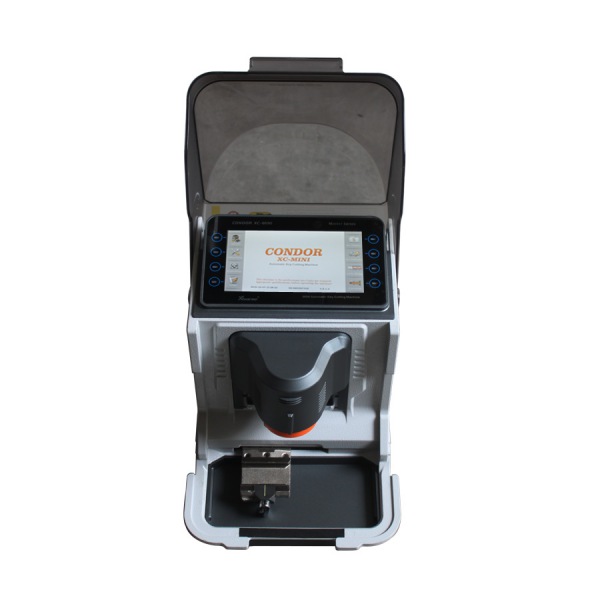 Condor xc-mini
是一款性價比很高的鑰匙切割機 , 因為它的尺寸和重量都比較大,所以比較適合在車間使用它。 它存在一些bugs , 有些問題和缺點 , 但是終生快速簡單的升級加上一些強大的功能是它的最大的亮點。
Miracle A7
是比較穩定的機器, 幾乎沒什麼問題同時作為一個輕便型的切割機非常好用 ,在麵包車可以作為理想中的移動切割機使用,很節省空間。
Viper是一款重型的切割機器,並且可以在很低的氣溫下使用 , 但是它的重量使得它的升級和移動都很不方便。
condor xc-mini key machine
比
x6 key cutter
在性能上很優秀, x6 勢一款初學者使用的機器,它切割出來的鑰匙跟其他機器比較會遜色, 我買了一款
x6
用了幾個月 , 感覺不是很好用。condor will last longer and be more reliable of the 2 , its at least being supported and updated which is a big plus and is a far superior build quality to the x6 which at best is a hobby or starter machine .
it isn't always 100% accurate , but the find biting function on condor is useful if you don't have instacode to hand , and is a useful addition that makes the condor more useful.
做Toyota TOY43 鑰匙全丟,節省了很多時間
切割Suzuki, Mazda (key tooth in ignition lock more than door lock) 鑰匙全丟, simply by enter the key code
做Hyundai, Kia, Peugeot和 Citroen 鑰匙全丟, 直接編程鑰匙。
HU101 , HU92 都工作的很好
HU66 還不錯, have to do two passes on each side to get the key to work, same with hu100.
Fix the problem that other key cutting machines cut domestic Honda key not accurately
But it is a pity that there is no solution for Renault emergency blade yet
文章來源于:
Save